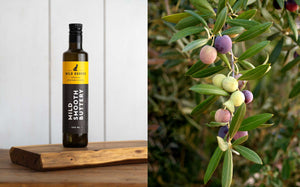 HEART-HEALTHY SUPERSTAR
Extra Virgin Olive Oil is a natural super food, full of heart-healthy polyphenol antioxidants and vitamins E and K. Together these protect not only your heart, but your immune system as well as essential builders like your blood cells and bone tissue. Not to mention that healthy skin glow!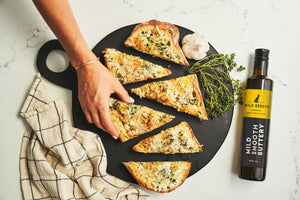 THE PERFECT SIDEKICK
Australian EVOO has a mild, smooth, and buttery flavor, excellent as a topper to garlic bread, popcorn, pasta, and other favorite snacks.