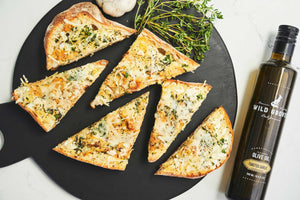 TOASTED TO PERFECTION
Smoky, sweet, and smooth Extra Virgin Olive Oil infused with toasted garlic. Perfect for pan roasted vegetables. Our most popular garlic EVOO is back!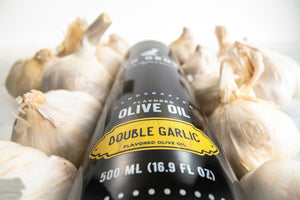 FOR THE LOVE OF GARLIC
An intense blend of toasted garlic and fresh garlic infused into Extra Virgin Olive Oil that will enhance the flavors and aromas of pastas, marinating meats, baked potatoes and more.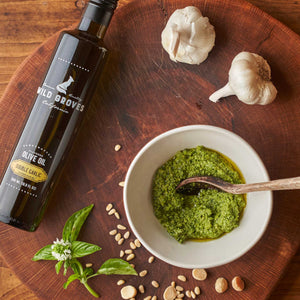 Let's Make Pesto!
Follow along as we make our rich and deliciously garlicky version of pesto, featuring Double Garlic EVOO and macadamia nuts.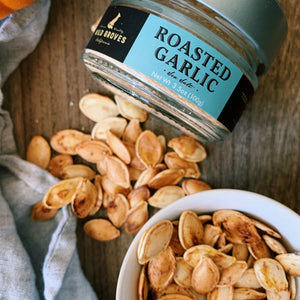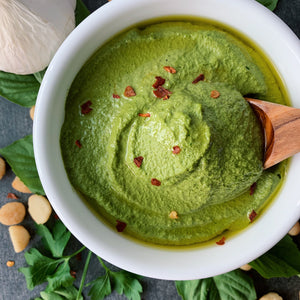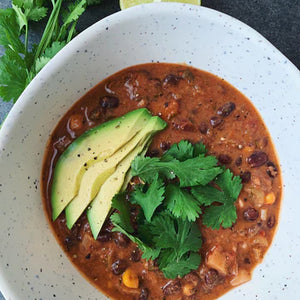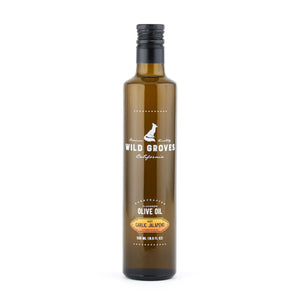 SOME LIKE IT HOT
Our Garlic Jalapeno infused Extra Virgin Olive Oil picks up the heat with hot and spicy jalapeno peppers and a punch of garlic.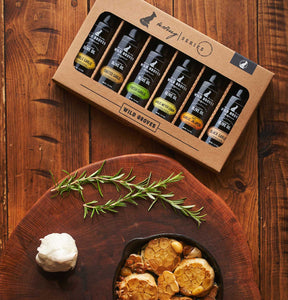 GIVE THE GIFT OF GARLIC
For the garlic lover! A six-pack of all our garlic flavors, inspired by the most amazing event on earth, the one and only "Garlic Festival" from Gilroy, California. Put this one on your bucket list! And yes, they are all unique in flavor, and each amazing!